The 1st ever (so we think) CONTACT IMPROVISATION IOWA (CIIA) - was a great success. It was an absolute pleasure to bring nearly 30 dancers to Luther College in Decorah, IA for this first annual festival of Contact Improv.
Here are a few visual highlights to entice you to join us next year...
Sensation walk at Twin Springs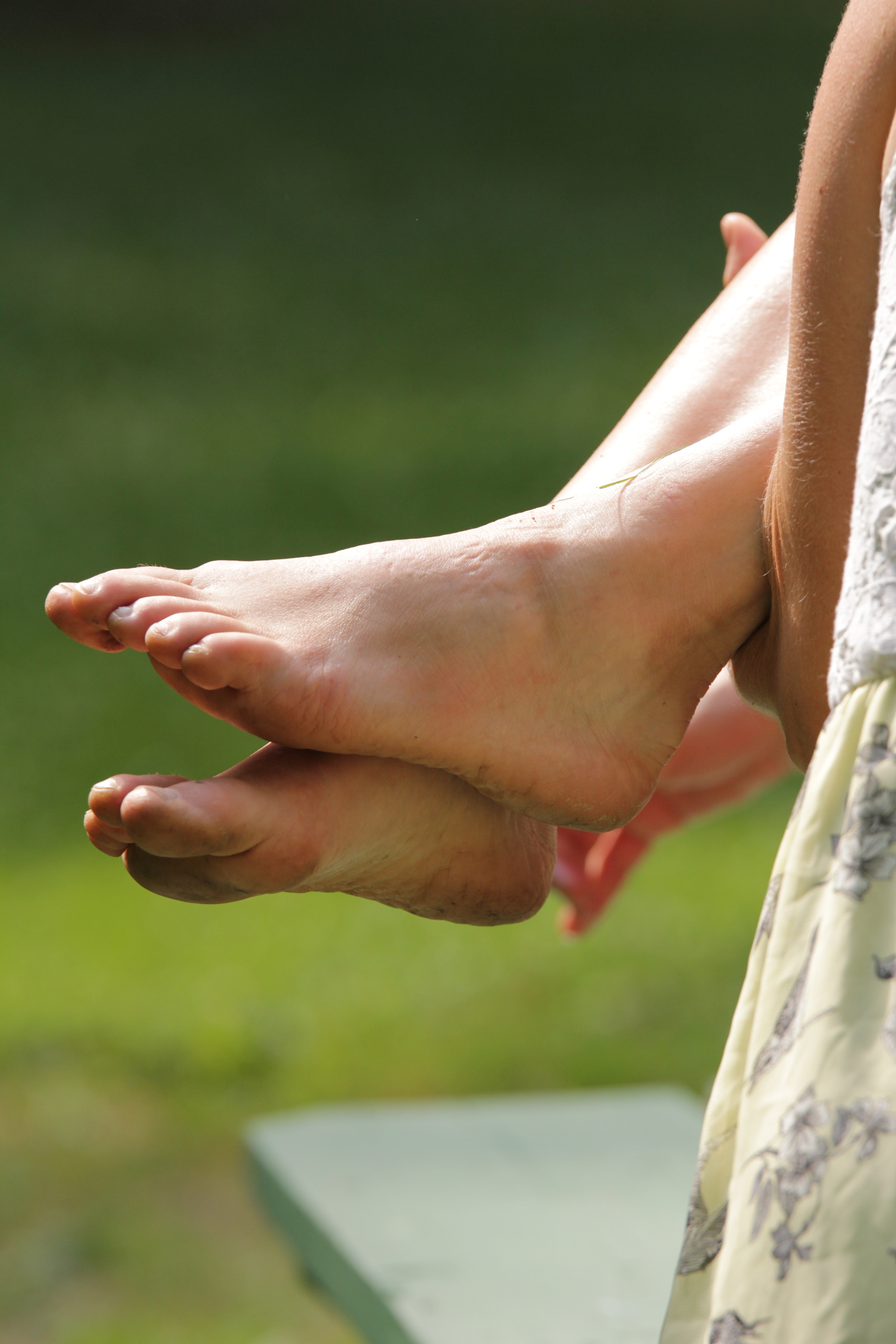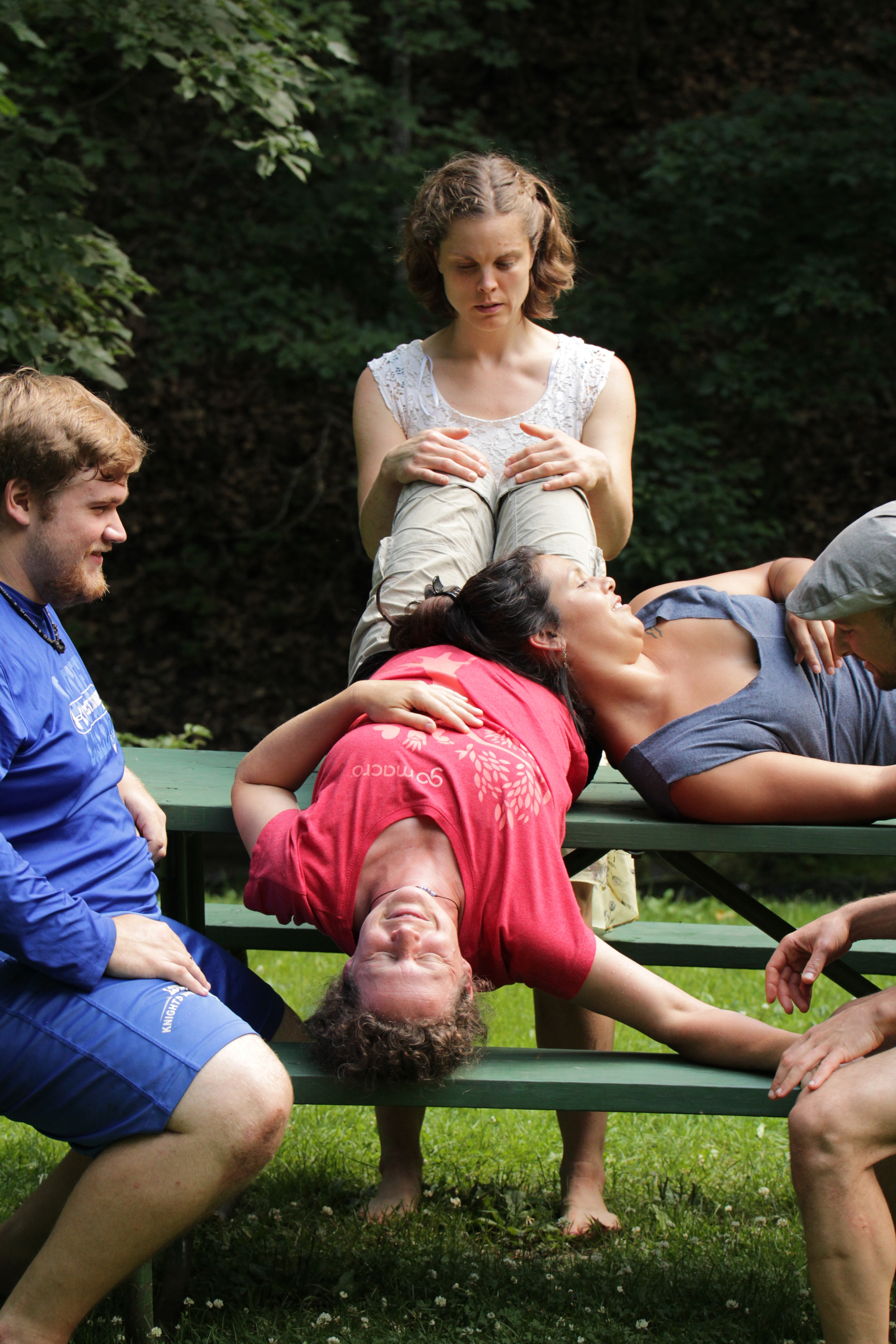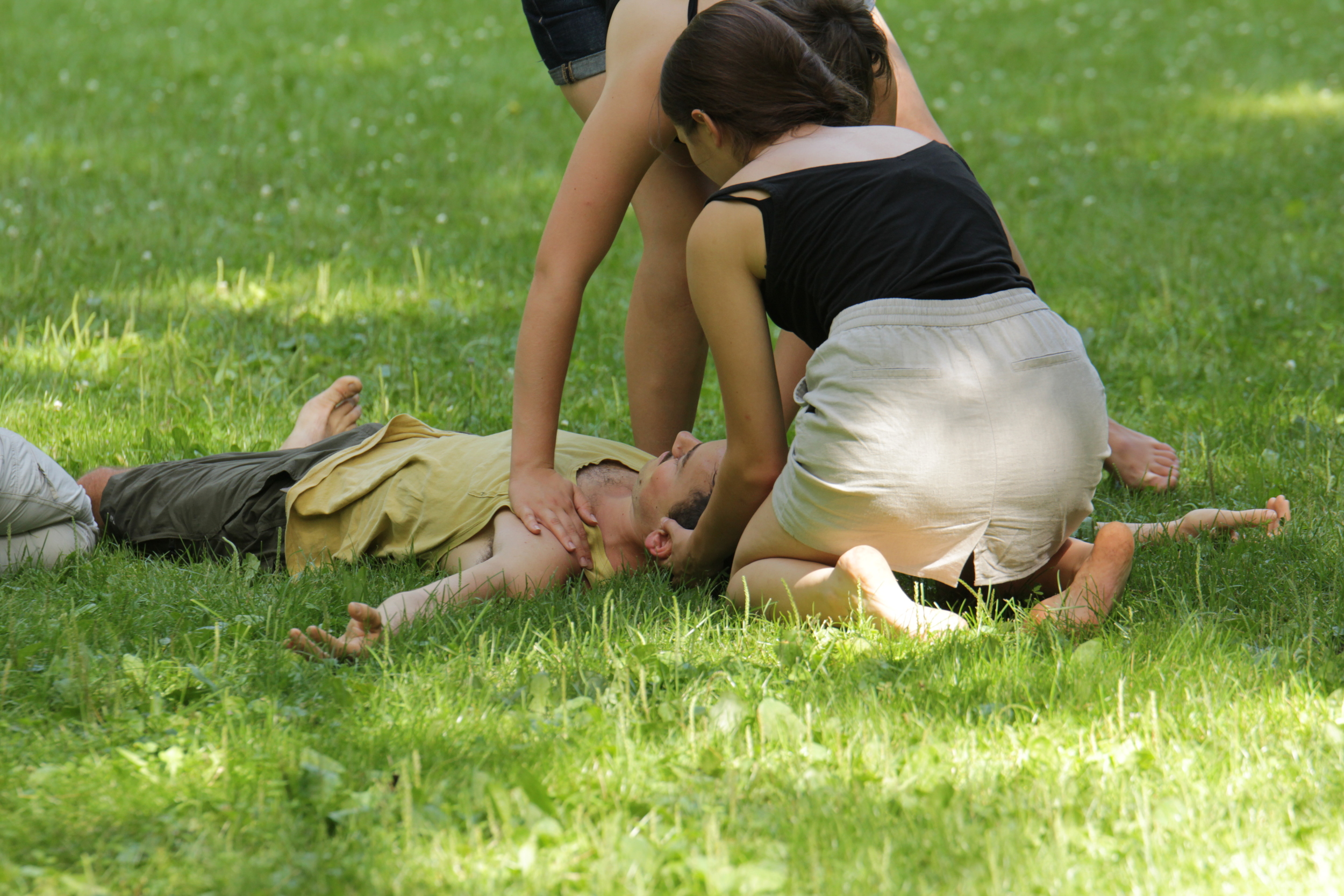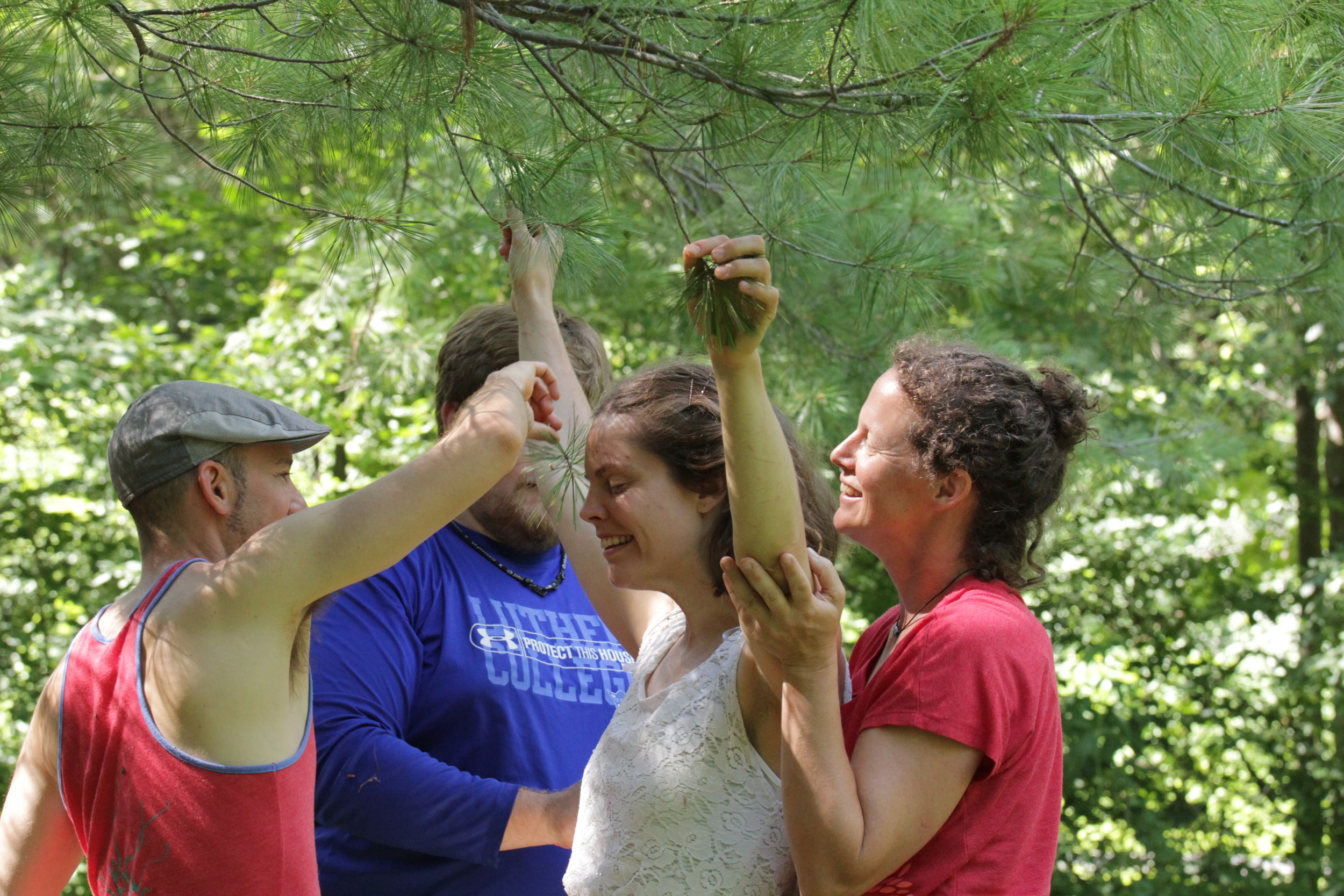 We spent some time out at Twin Springs-dancing, laughing, singing, taking sensation walks... It was beautiful!